Amberley Museum & Heritage Centre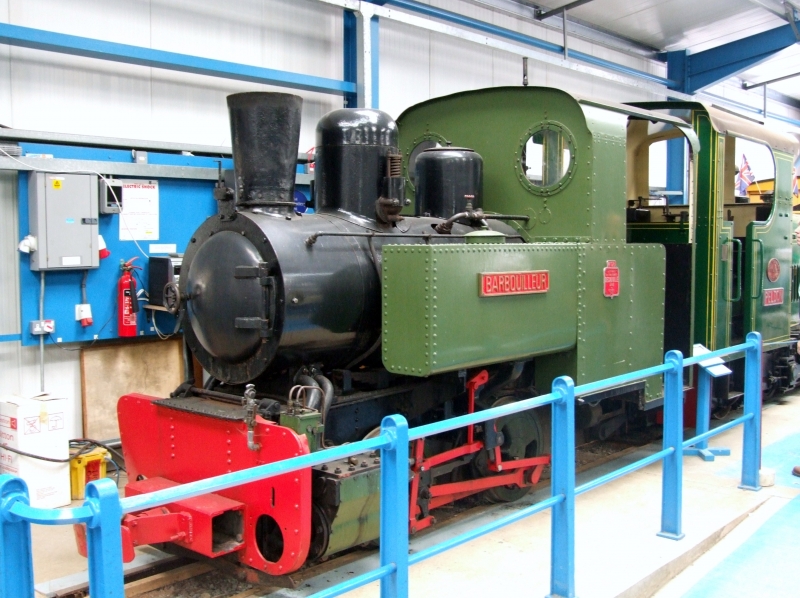 Photo Gallery »
Use two fingers to pan or zoom the map
Amberley Museum & Heritage Centre is set in a 36 acre site in the South Downs National Park.
Dedicated to the industrial heritage of the South East, exhibits include a narrow-gauge railway and bus service (both provide free nostalgic travel around the site), Connected Earth Telecommunications Hall, Milne Electricity Hall, Printing Workshop and much more.
The main operating railway is 2 ft gauge, but the collection also includes static exhibits from various other gauges.
Gauge: 2ft
Length: ¼ mile
Stations: 2
Type: Museum
Location: Houghton Bridge, Amberley, Arundel
Postcode: BN18 9LT
Website: amberleymuseum.co.uk