Evesham Vale Light Railway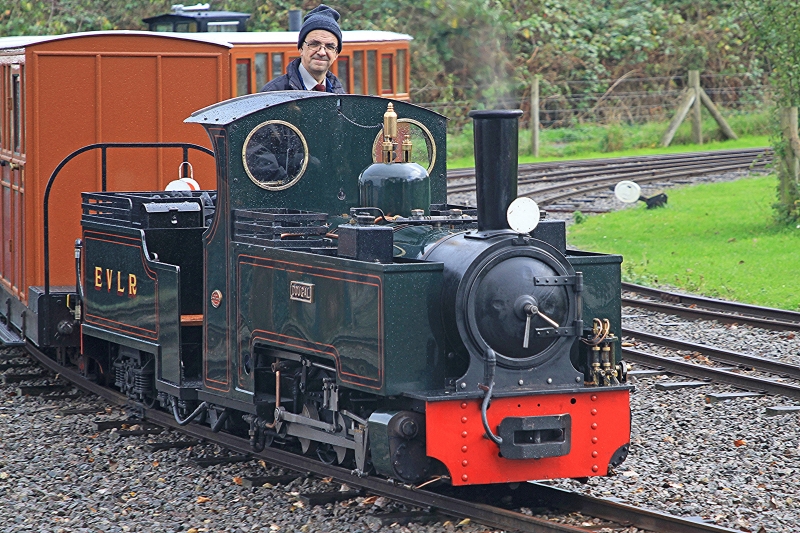 Photo Gallery »
Use two fingers to pan or zoom the map
The Evesham Vale Light Railway operates in Evesham Country Park in Worcestershire, England, where it opened in August 2002. Constructed at 15 in (381 mm) gauge, the line runs for over 1 mile (1.6 km) through the park, including a lengthy section through the fruit orchards. Passengers are conveyed throughout the year, although operations tend to be limited to weekends during school term time, becoming a daily service during school holidays.
Source: Wikipedia
Type: Narrow Gauge Rides
Location: The Valley, Twyford, Evesham.
Postcode: WR11 4TP
Website: evlr.co.uk